/
Simple Joy Round Up: Intentional Living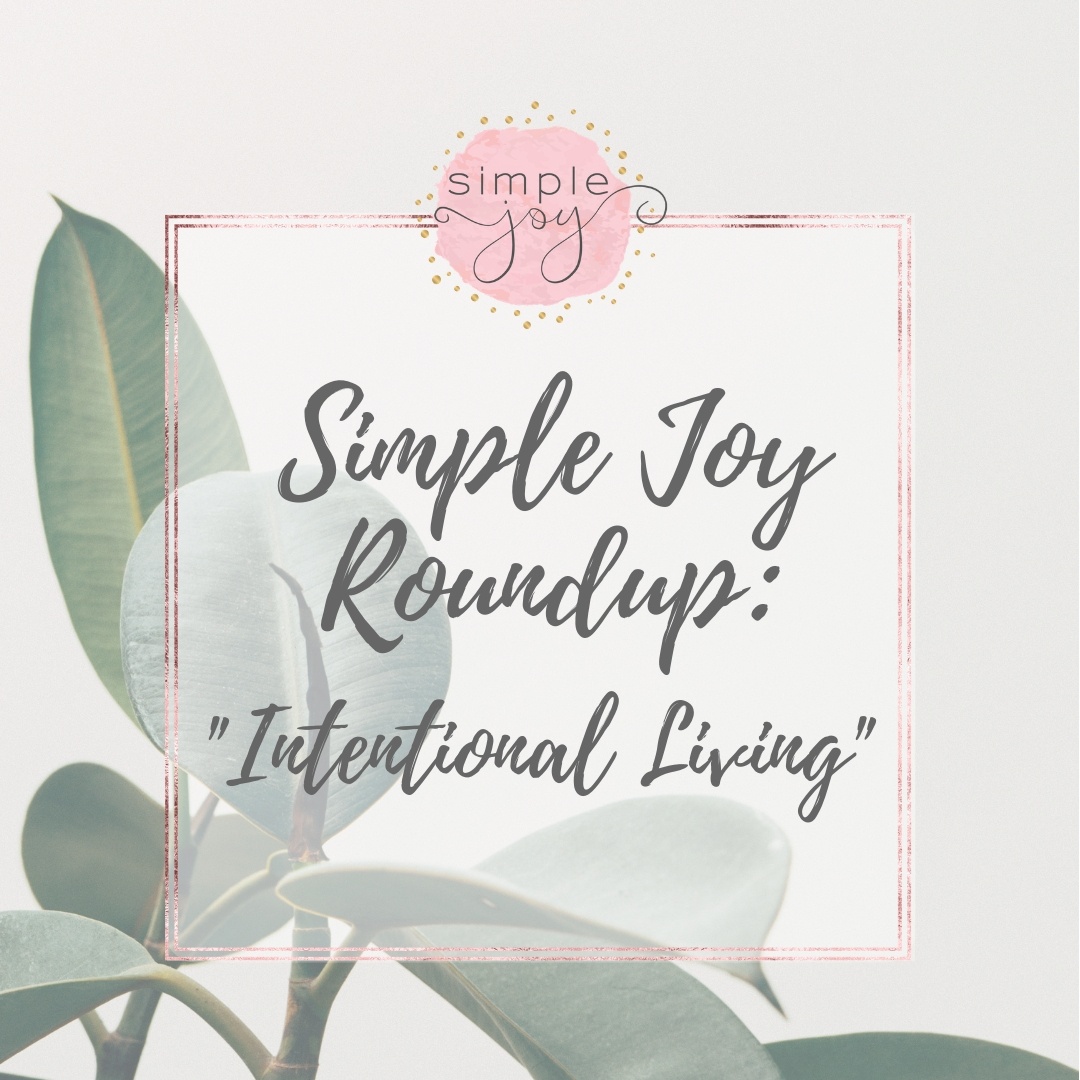 Let's end this month with a bang of intent.
Let's start off with the positivity of living life intentionally.
Have you ever imagined a life living in a unified community where you share the same passion and values?
Miranda Caroligne and John Hanrahan left the urban life and live in a community called Trillium. Read more about their experience here.
JANE FONDA ON INTENTIONAL LIVING
An evening with Jane Fonda, an icon, an Academy award winner and still a stunner at 80! She has a line for us all – the highlight of her two hours on stage. Check it out here.
BOOK RECOMMENDATIONS
Karen Stott is a blogger turned writer. She is passionate in helping women to uncover their passion and unlock their life's purpose. In her book called "An Intentional Life" she gives us an insight on how to live a life in pursuit and passion.
New Minimalism by Cary Fortin & Kyle Quilici
This book promises an opportunity for self-reflection and lasting change, by getting to the bottom of why we've accumulated too much stuff in the first place, therefore allowing us to transform our lives. www.newminimalism.com
"Little things aren't little at all."
Free 5 Step Guide to Decluttering Your Home!
Many people enjoy decluttering because it relieves stress by providing a sense of control and accomplishment. For others, getting rid of the junk frees up a little extra space in the house that wasn't there before. Some people may just need to purge before they move to a new house. Whatever your reason for decluttering your home, our guide will help you through the process.
Simple Joy was founded by Hayley Forster, a Professional Organiser & Stress Management Coach. Hayley is an advocate of intentional living, with a passion in helping others simplify their lives in order to find their ideal lifestyle full of contentment, creativity and authenticity!