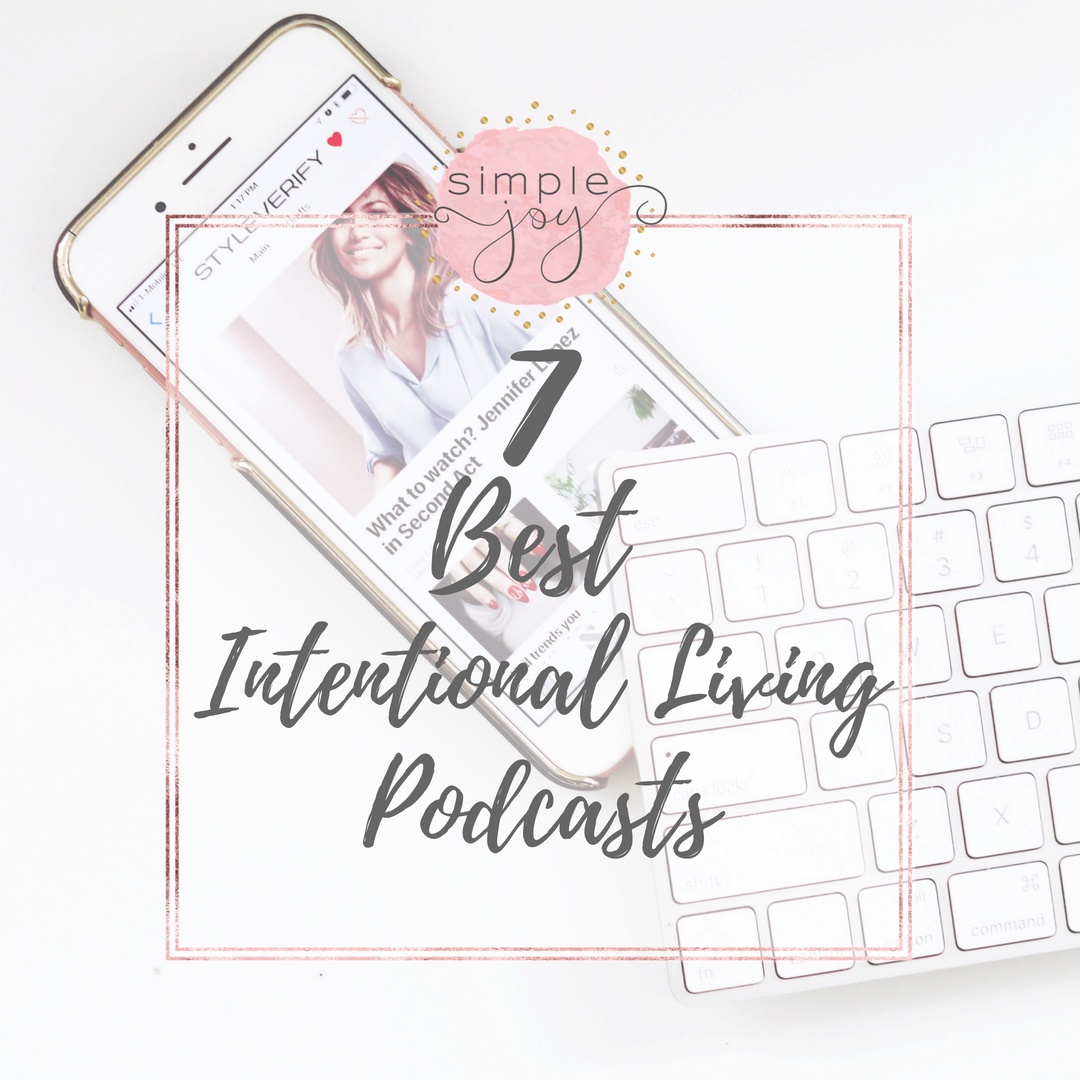 Who doesn't love a good loop of podcasts for their commute, workout, cleaning or even when cooking? But often we find ourselves bored with our current collection and decide to start listening to some new ones – but which ones? I believe you are here because just like me, you get pumped up listening to productivity and intentional living podcasts.
So Here are my recommendations:
THE LIVIN' LIGHTLY PODCAST 
It is hosted by Mr. & Mrs. Peterson. Nick & Shae share how they pay-off their debt and simplify and modify their whole lifestyle into an intentional one. Follow their journey at www.livinlightly.com
Episode Recommendations
5 AM MIRACLE
Spice up your mornings with a rejuvenating segment of Jeff Sanders. His goal setting sets the mood up for a miracle founded productivity. Roll out of the bed early morning, build healthy habits and be intentional with every aspect of your life.
Episode Recommendations
Justin Malik made an impact on podcasting industry by narrating on popular blogs about minimalism, intentional living, finances and everything related on being your best self. At least we can hear it from someone who is not too robotic to listen to! It just naturally inspires and makes you want to binge listen to all of his audioblog narration.
Episode Recommendations
*Can't choose, just listen to all episodes*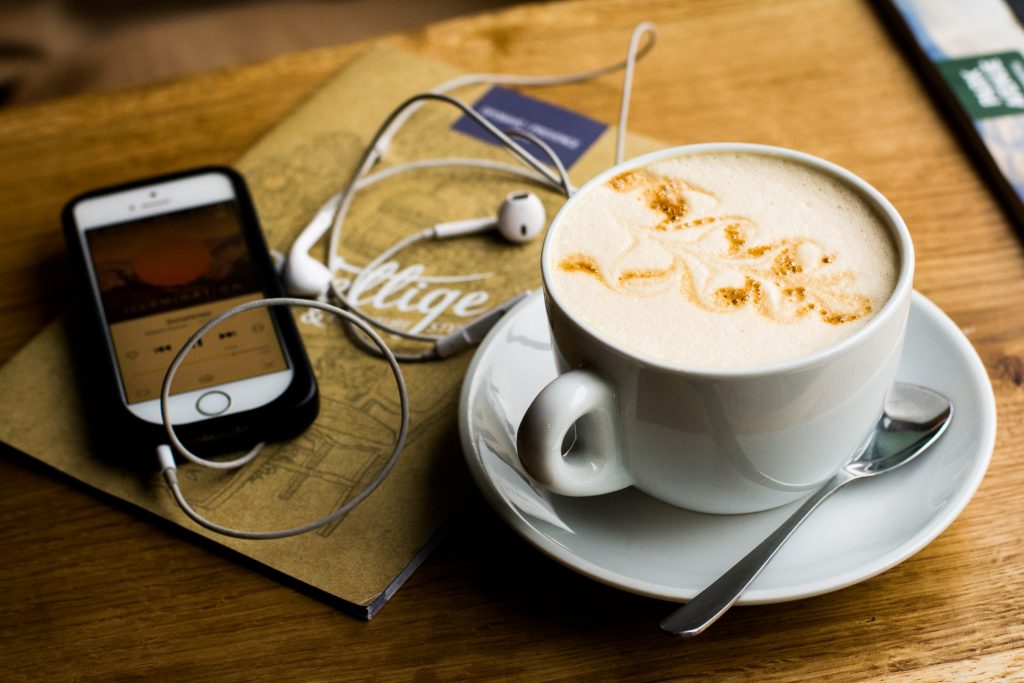 A podcast that inspires everyone to pursue their passion. Matt' D'Avela, a minimalist film maker passionately shares his experience on how he paid his loan debt, and how minimalism & tony robbins helped him to change his lifestyle. His podcast is jam packed with different creatives, athletes, musicians and what-nots.
Episode Recommendations
Rachel Kable is passionate about empowering people all over the globe to live more mindfully in fun, simple and meaningful ways. Her charm would make you want to binge listen to her episodes all day long!
Episode Recommendations
Fun and Interesting Goal-Setting Tips
Aileen Xu is remarkable for her serene and soft aesthetic. She is an Asian-American who is passionate about helping other to achieve their dream life.
Episode Recommendations
Starting Your Zero Waste Journey
"It is only those that live intentionally that can accomplish and come to the significance meant for them" – Sunday Adelaja
Free 5 Step Guide to Decluttering Your Home!
Many people enjoy decluttering because it relieves stress by providing a sense of control and accomplishment. For others, getting rid of the junk frees up a little extra space in the house that wasn't there before. Some people may just need to purge before they move to a new house. Whatever your reason for decluttering your home, our guide will help you through the process.
Simple Joy was founded by Hayley Forster, a Professional Organiser & Stress Management Coach. Hayley is an advocate of intentional living, with a passion in helping others simplify their lives in order to find their ideal lifestyle full of contentment, creativity and authenticity!