As a 

Personal Assistant

, my job is to help you

 slow down and be free to focus on the important things in your life. 

The value of outsourcing to me is the value that the extra time can free up to you.

 By being here you know what you want and know what your value is worth.

 

Imagine what you could achieve 

if you 

were

 given back 40 hours of freedom each month? The value to you may be in spending that extra time with your children, family or time for yourself.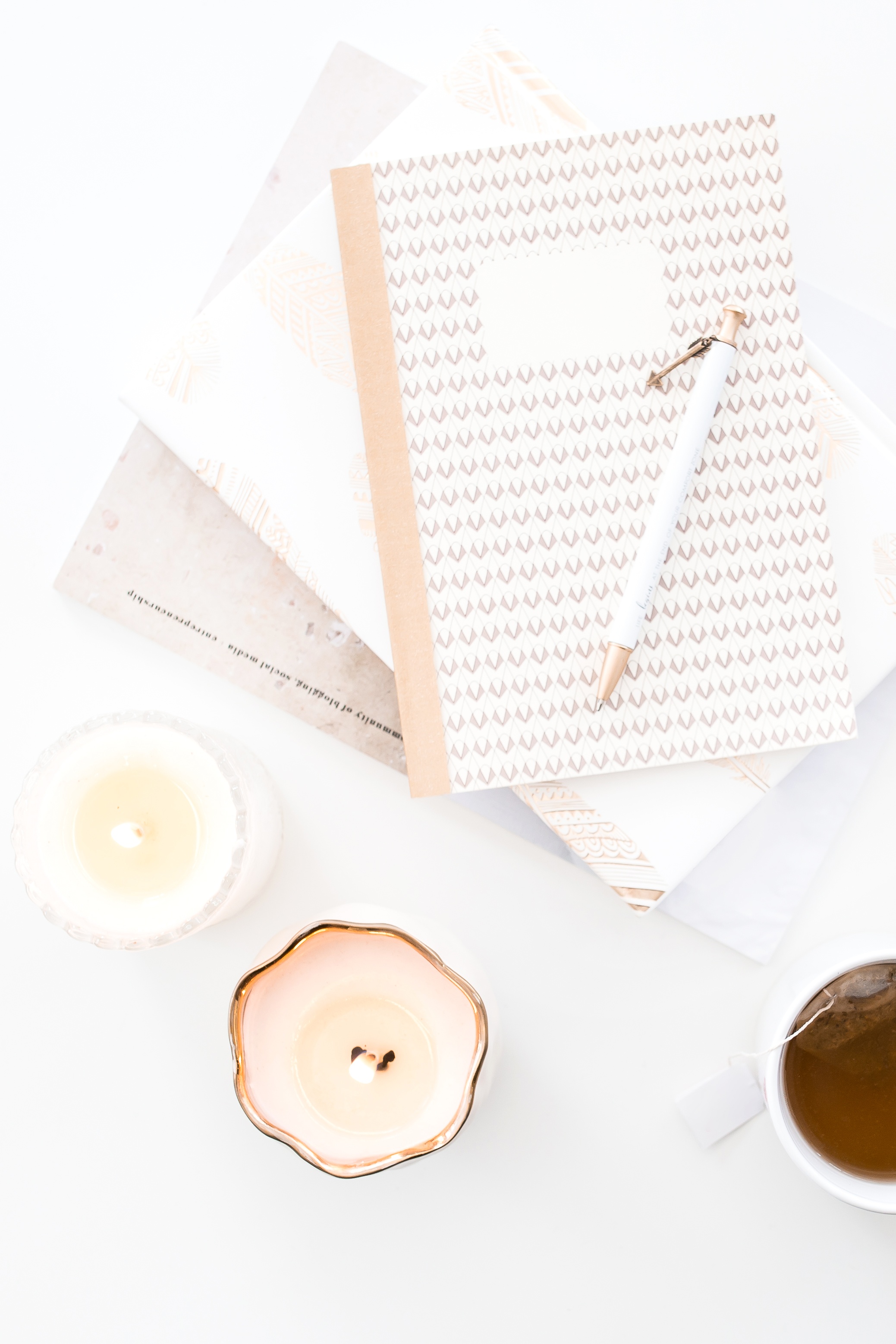 Anyone who needs us! We serve stay at home parents up to high flying entrepreneurs. We offer a varied selection of services to cover all eventualities. If something is not on our list – just ask! 
Deal with mail, bills and general personal admin
Make and cancel appointments
Run errands – post office, gift buying, gift wrapping, dry cleaners
Get your house ready for a sale viewing
Send flowers and thank-you notes
Create and maintain a filing system at home
Take notes or minutes
Assist on Social Media Channels

 

Set up landing pages/sales funnels

 

Add blogs to your website

 

Send email campaigns

 

Create digital documents

 

Create simple Canva graphics, PDFs, workbooks etc

 

Liaise with your clients on your behalf

 

Accompany you to any events, retreats etc that you feel you need help with (expenses must be covered). 
Anything else we decide will help yourself or to make your business thrive!
You have priority access to me and my guaranteed support and time for a minimum of 40hours/month

 

Whatsapp access

 

Regular online calls to discuss your requirements

 

 
I pride myself on tailoring my packages for the individual clients, meaning that your service will not look like my other clients but it'll be exactly right for you and what support you need. 
40 Hours / Month Retainer Package
£750
If you do not require a monthly package and you require a PA service project by project basis, our hourly rate is £20/hour.  
To explore whether this service is right for you please click the link below to book your free 30 minute discovery session to learn more about what we can do for you. Book your complimentary session with Hayley here:
Our PA services allow you to get on the path to the life you have been dreaming of. Are you ready?