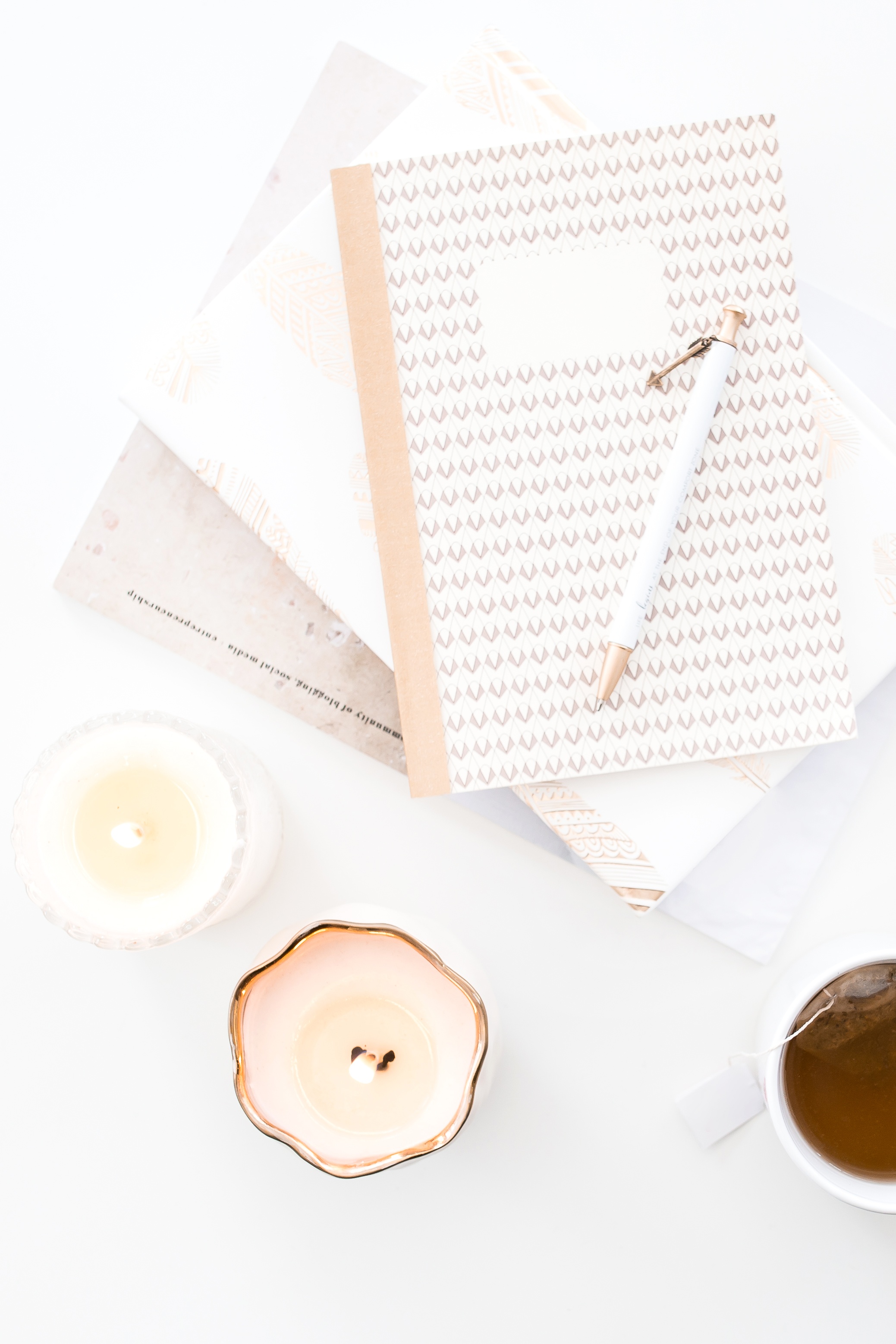 Does this sound like you?
I used to hear people talking about how Pinterest has worked wonders for their business but I was so confused on how to use it for my online business.
I was a regular user of the platform for personal reasons but couldn't seem to get my head around the business application of it. I started pinning but I wasn't seeing results. I was really struggling on how I could capture the attention of my ideal client and get my products or services in front of them.
How were others able to do it and I wasn't? I knew there was people out there making money but HOW??
Well….. I have good news for you!
I have worked it out and I want to share it with you!