Some of my clients get in touch because they want to really focus on one social media channel. They have a focus or a goal that they really want to achieve. This could be to increase Instagram engagement and interaction or become more consistent on Pinterest

.

 With this in mind, I have created packages just for those!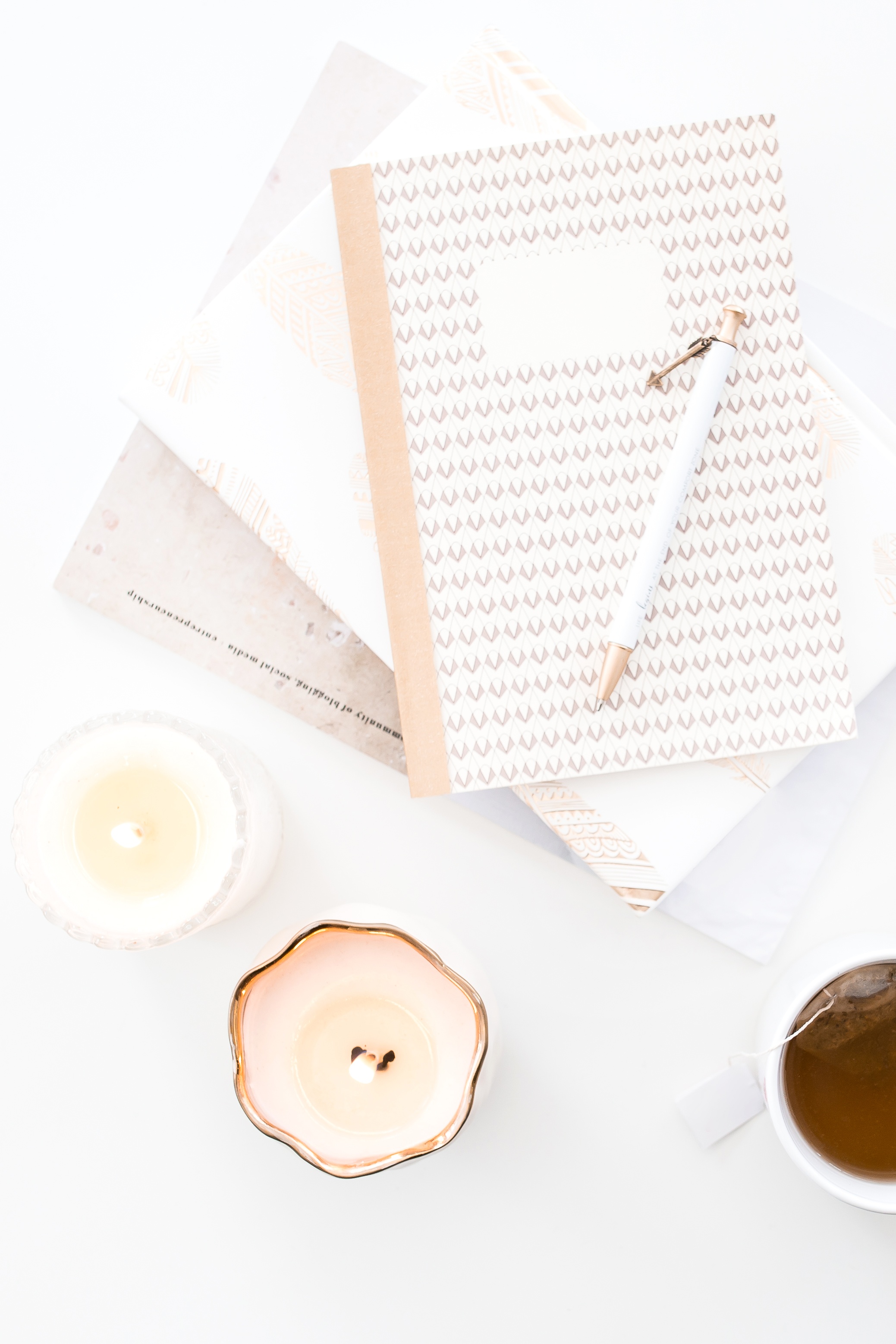 Increase engagement

 

Build trust and personality

 

Increase your traffic

 

Gain a competitive advantage

 

Reach your target market

 
Creating images, sourcing images, writing the post, scheduling Instagram content, researching hashtags and keeping on top of analytics can be very time-consuming. Doing this consistently is, even more, time-consuming and why many clients just don't have the time to run their Instagram account successfully.
An ongoing Instagram maintenance package for business owners who are looking for continued growth. It includes… 
First, we'll have a 1hr Skype call to discuss your business tone and goals. It's important that I understand what you are looking to achieve and your style. 

 

We can take a look at other IG feeds you like or dislike, to give me an idea of where you'd like to be.

 

We will keep your branding- style, colours, fonts etc throughout your IG feed.

 

We will discuss any images you'd like to be used for your IG feed, (you can send any across to me via dropbox) and I can create some content along with the images you would like to include. These can include text and quotes etc.

 

If you have content on your website that you would like me to use, things like what you do as a business, your products/services etc, I can also use these.

 

I'll research popular hashtags in your industry and add these to every post. 

 

I'll schedule all posts for the month ahead using a scheduling tool. You'll just need to press 'go' on your phone.

 

Packages include 1 post to IG each day including the post, image and hashtags.

 

I'll provide monthly analytics from IG, so you can see what worked and didn't work so well, the most popular post, increase in followers and their demographics
Instagram Support 1: 6-month package. £800 paid upfront.
Instagram Support 2: 3-month package. £420 paid upfront.
Instagram Support 3: 1-month package. £150 paid upfront.
To explore whether this service is right for you please click the link below to book your free 30 minute discovery session to learn more about what we can do for you. Book your complimentary session with Hayley here:
Our PA services allow you to get on the path to the life you have been dreaming of. Are you ready?