Words aren't enough any more.
We have to go a step further to inform, delight and engage our audience.
With the increase of photo, video, infographics and screenshots – today's marketers are discovering the power behind imagery in content marketing.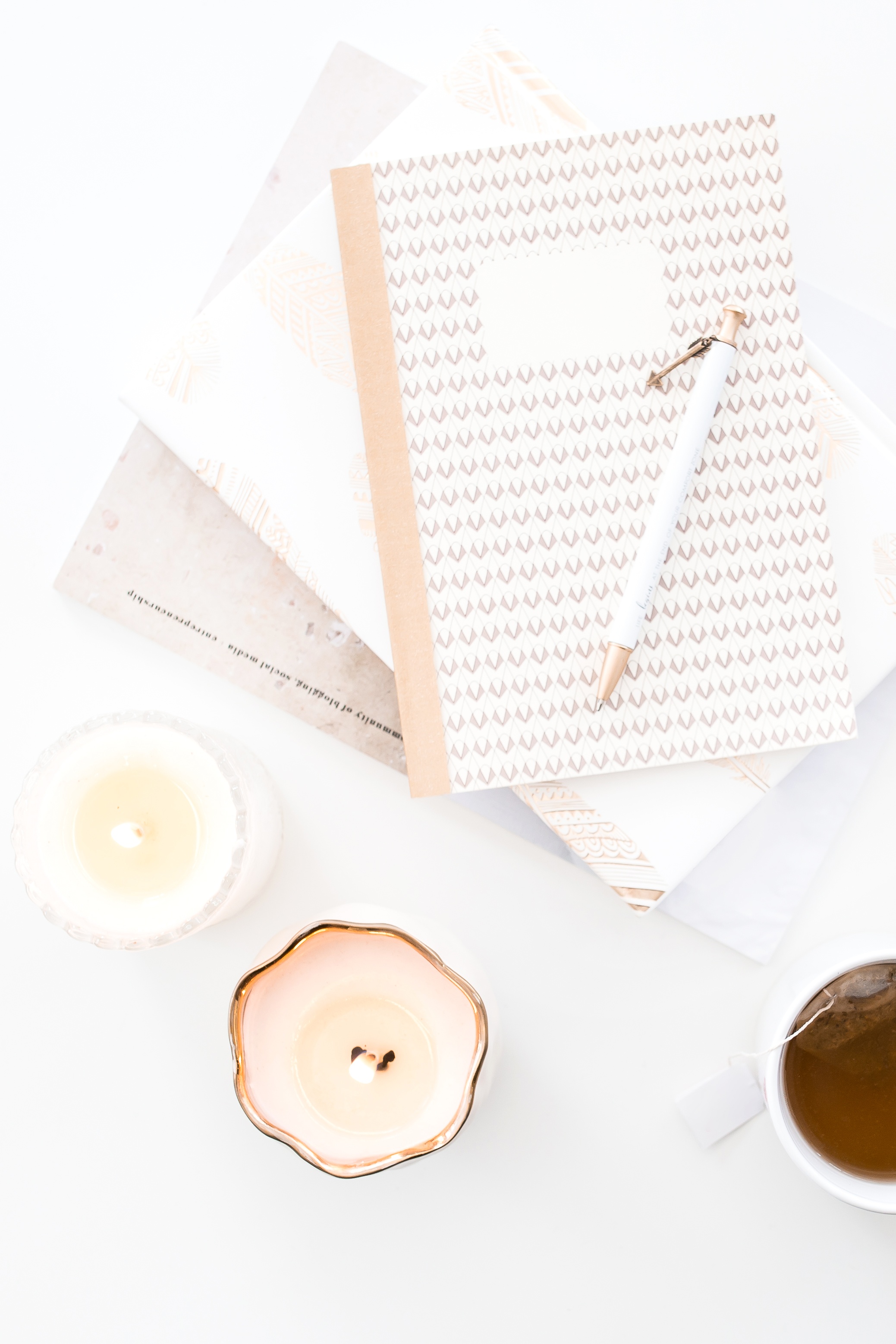 Why do people often get behind images more than words? According to researchers from the Massachusetts Institute of Technology, the human brain can process entire images in as little as 13 milliseconds. Social media and content analysts will also tell you that visuals increase user engagement – in some reports, by as much as 94%. Images have the power to connect with people instantly and emotionally.
Working with Hayley has been amazing. Her work is beautiful and she listens to my needs. When I ask for revisions (usually only minor, since I love her work), she is prompt and understands my needs. I so appreciate her and her attention to detail and delivering quality products. I would highly recommend her to any of my friends. Thank you again, Hayley for making me look great through awesome printables, workbooks, checklists, and more! You're the best!
WHAT TYPE OF DESIGN CAN I REQUEST?
We will provide you with basically any basic graphic request that you request that is not considered a "complex design" such as (but not limited to): 
Social Media Graphics

 

Facebook Ad Images

 

Business Card Design

 

Basic Flyer Design

 

Banner Designs

 

Email Headers

 

eBook Covers

 

Powerpoint

 

Posters

 

Display Banner Ads

 

Blog Post Images

 

Website Images (just not the entire page design)

 

And plenty more!!!

 
Images that are considered "complex designs" are (but not limited to):  
Logos or Branding Portfolio

 

Complete Landing Page Designs

 

Website Designs

 

Video / Motion Graphics
Heavy Photo Manipulation

 

Large Copy Heavy Layout Designs

 

Illustrator Designs

 

3D / CAD Designs

 

HTML / CSS / UI / UX / Mobile or App Designs

 

Programming / Coding

 
Hayley has been incredible to work with... she is very professional and organized in our business dealings which is so important to me. She is able to follow instructions explicitly and will work with you on your timelines and deadlines to make sure every project is delivered to you as needed! Her creativity is amazing.. it's like she can read your mind... and her work is literally perfect! Very professional, creative, fresh, and most importantly, branded specifically to YOU! I would highly recommend Hayley as your next Graphic Designer!
1 Brand

 

25 images/workbook pages

 

Unlimited Revisions

 
Workbooks/Powerpoints (written content to be provided and visual design handled by us): £10/page

 

Digital Image Design: £10/image 

 
To explore whether this service is right for you please click the link below to book your free 30 minute discovery session to learn more about what we can do for you. Book your complimentary session with Hayley here:
Our PA services allow you to get on the path to the life you have been dreaming of. Are you ready?